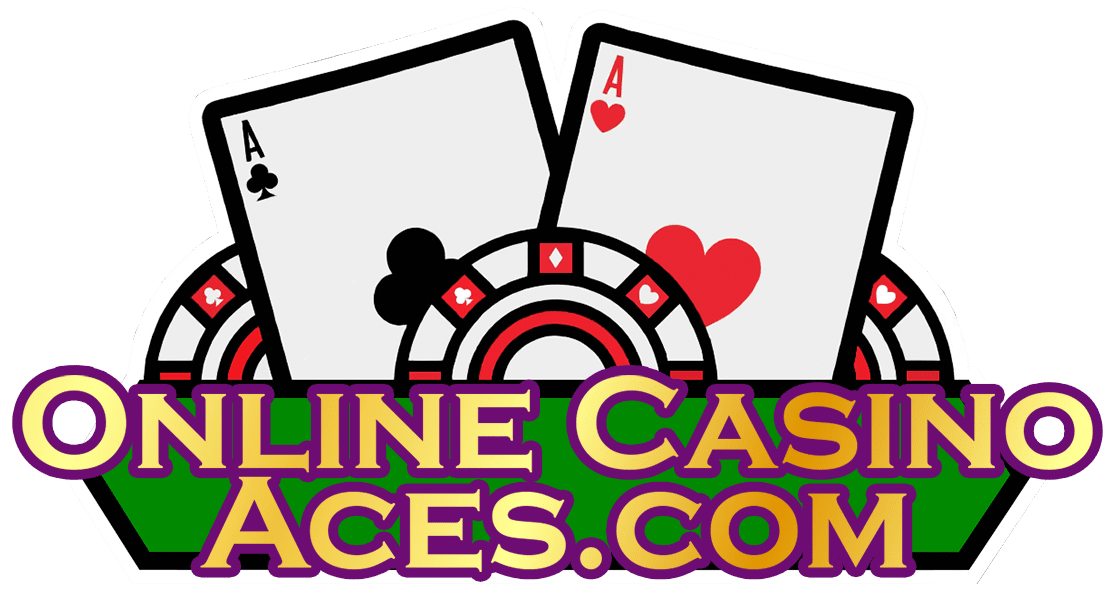 Top Social Casino Games to Try Today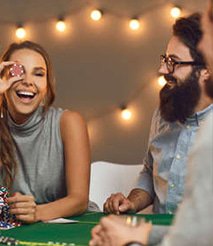 Many gamers are familiar with regular casino games. The mention of social casino games, however, may throw them off balance. These games are similar to the standard game variants available on one's favorite online gambling platform. The main distinction will be the gambling aspect of the games.
Social casino games are similar to what one will find in any online casino. However, they are available on social casinos without any aspect of gambling involved. Simply put, these games exist to play for free and for fun. The games allow players to participate in them risk-free and thus, in the process, learn the ropes of the game without committing any real money. The participants also do not stand a chance to win any real money in the process.
This review is an in-depth look at what social casino games are all about and what players can expect from them. Additionally, the post will also delve into these social casino games' components, what players need to look out for, and how to improve their skills.
Social Casinos
Before talking about the actual games, it is important to start with the social casinos. These are free gaming platforms that do not involve any form of gambling. On the platforms, players are welcome to play their favorite games alone or against other players.
Most of the social casinos are either an off-shoot of social media platforms or actual online casinos. Online gambling platforms avail these sites as a way of marketing their real money platforms. In such social casinos run by commercial gambling platforms, the games available will be demo versions of the actual games on their paid sites. This feature offers players and would-be customers a chance to hone their skills on these game variants. However, for social casinos run by social media platforms, the games available will be adaptations of popular games but not actual casino games.
While social casinos are not gambling platforms, they still make some money from the players whenever they make in-app purchases. Here, the platforms will offer games with a token-based system that refills after a given period. Players who would like to speed up these refills can buy bundles available in the games. However, the purchase of these tokens does not give players a chance to win any real money.
The most exciting part of social casino games and the platforms that host them is that players can compete to finish on a leaderboard. Most of these platforms host weekly races where players compete to garner points that improve their ranking. Again, it is important to note that these games do not involve any cash rewards. Players who rank top on these leaderboards only manage to get boosts and other tokens they can use in the game. Players can join and form teams to help them compete against other teams on the leaderboards.
Most Popular Games on Social Casinos
This review focuses on the social casino games most common on social casinos managed by commercial gaming platforms. This section will list the games that attract the most participants on these platforms.
1) Slots
Slots happen to be the most popular among social games available online today. Slot machines are the cash cow for most online casinos, and thus, they offer these games on their social platforms for free. Regular gaming on these free slot machine games allows the players to gain the confidence to wager real money on the commercial platforms eventually. As with the real money platform, these games will offer the players the full gaming experience.
2) Roulette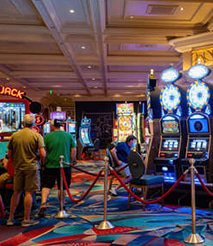 Roulette tables also make the list of the most popular social gaming titles on the internet. The platforms that host this free roulette version will offer it in both the American and European versions. Roulette is naturally a favorite for many amateur gamers. Having this for free allows them to improve their skills on the same.
3) Blackjack
Blackjack happens to be one of the casino games that most people find challenging. The reason for this is that this card game has several strategies that take time to master. For players who are getting familiar with the game, the availability of this option is a huge blessing. Through social platforms, players can implement their strategies risk-free and improve their skills.
4) Video Poker
Video poker is another exciting name available among social casino games. Most players struggle with video poker on the real money platforms and lose quite a lot of it. However, social platforms allow the players to learn the game's ins and outs and strategies.
Conclusion
Social casino games are a great way for newbie casino gamers to learn more about the games available on real money platforms risk-free. Moreover, the sites also offer seasoned players the chance to polish their strategies before staking real money on top-rated online casino sites. As for gaming providers, these platforms offer them a unique way of earning money through in-app purchases and promoting their main sites.