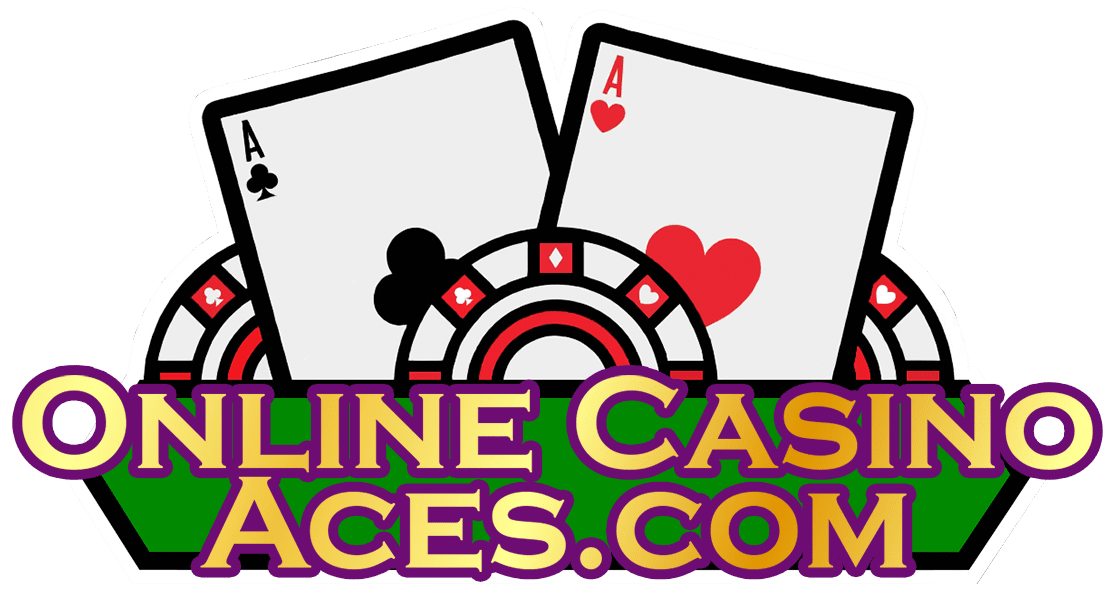 Complete Guide to Slots with the Largest Slot RTPs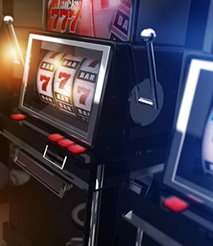 Players like slots for all kinds of reasons, from cutting-edge graphics to insane bonus rewards. Savvy players, however, look beyond the bells and whistles for slots that actually promise some wins. The highest paying slots have a high return-to-player rate which is denoted by percentages indicating the largest slot RTPs to the smallest. There are hundreds of titles to choose from all having widely varying RTPs. Ideally, you want slots with a lower house edge because this means you have better chances of winning.
There is a long list of top game providers with games that rank right up there with the best when it comes to graphic features, bonuses, and winnings for players. We sifted through these titles to bring you titles with the largest slot RTPs.
1) Mega Joker - 99% RTP
Mega Joker is the ruler of them all when it comes to the best paying slots you can play online. The game has an RTP of 99%. With such RTP, the slot gives you the chance to win back $99 for every $100 you wager. This is great news for gamblers that enjoy spinning the reels. However, there is a condition to activate the higher returns. To get the super odds activated, you will have to play on Supermeter mode. The slot is powered by NetEnt and offers some exciting play even though the odds start at 85%.
2) Blood Suckers - 98% RTP
This is yet another slot from NetEnt with a spooky vampire theme and one of the largest slot RTPs. There are different bloodsuckers on the reels and the tools to combat them. Back and forth action between you and the vampires makes for some exciting gaming, and with RTP at 98%, you have plenty of reasons to try this slot. Bonus rounds feature vampire-slaying action as characters pop out of coffins revealing what you have won.
3) Uncharted Sea - 98% RTP
Uncharted Sea is a medieval-themed slot from Thunderkick with exceptional graphic features and an inviting RTP of 98%. The slot's symbols include sea creatures and some astronomy signs like stars, the sun, and the moon. The 'wild' symbol spreads to cover all the reels when activated, multiplying your wins for even bigger rewards. A free spins bonus also gives you the chance to increase your winnings when you play for the first time. This together with one of the largest slot RTPs online is all you need to win.
4) Starmania - 97% RTP
The Outerspace background and star symbols are the first indications that you are playing a game set in space. The slot comes from NextGen and is one of the serially downplayed titles with good prospects for players. The slot features ten paylines with wins paid in both directions. You get the chance to double or triple your win when you play the slot. With among the largest RTPs slots at 97.87%, you know there is a chance you might get impressive wins from one of the bonus rounds on the slot.
5) Retro Reels Extreme Heat - 97% RTP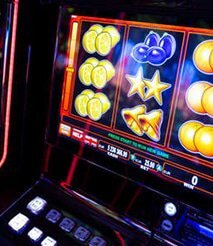 As the name suggests, Retro Reels Extreme Heat is one of the slots with an old-school theme and among the highest slot RTPs. The game includes all the classic symbols you are used to from traditional three-reel slots. Aside from the bells, lemons, bars, 7s and other old characters, the game also provides multiple chances of winning with up to 20 free spins for new players. Even though the slot adopts a retro theme, everything else is up to speed with the latest software, from graphics to gameplay. Innovative features like the choice to spin a single reel after a win also give you more chances of winning and increase your chances of keeping your big win by minimizing your bet amounts.
6) Simsalabim - RTP 97%
Simsalabim is a slot with a theme that revolves around the mystic world of magic. As you might expect, the symbols feature all the props you are used to in a magic show, from top hats to bunny rabbits and chained chests. Look out for the three bunny rabbits when playing as they trigger a bonus round with lots of cash prizes for those lucky enough to play. A round with free spins also gives you the chance to win triple payouts for every win.
7) Rainbow Riches - RTP 98%
The game was released in the early 2010s and had a revamp in 2016. Rainbow Riches is a slot with an upbeat theme. As you play, the game transports you to a wonderland where you can win lots of free spins and many other bonuses. It also helps that the slot boasts one of the largest slot RTPs you can find online. There is a 'big bet' feature on the slot that gives players the chance to triple their bet on bonus rounds.
Conclusion
There are a lot of slot titles on the best online casinos. Although not all of them have the biggest slot RTPs out there, there is a good chance that you walk out a winner. Good players, however, always ensure that they play the best slots with the best payouts. Our handy guide should get you started on the best games to play when you go online.