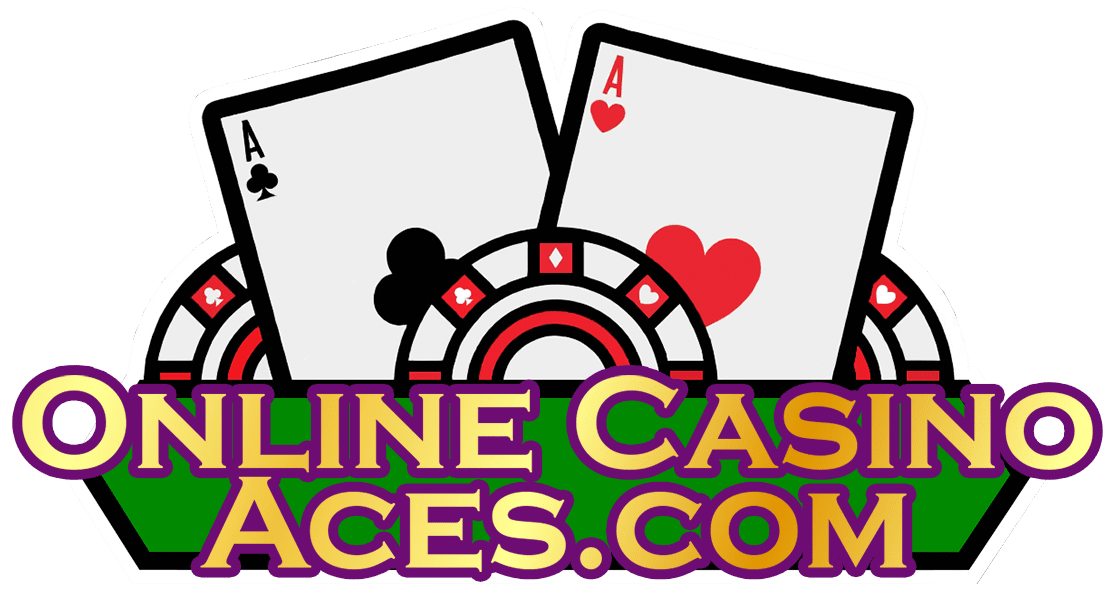 Play the Most Volatile Slots Online
Highly volatile slots are the most played games on online casinos right now. With each spin lies the chance to increase your bankroll immensely. The games give you an adrenaline rush that makes it more enjoyable to play for real money. New slot titles are not only loved for high volatility but also new gameplay and improved graphics.
As a niche, highly volatile slots have grown in popularity mainly because players are ready to take huge risks if there is a chance for huge returns. Game developers and casinos have caught on to this and give punters high variance slots.
What is Slot Volatility?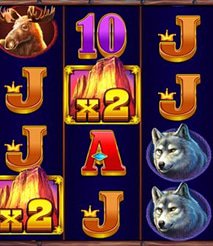 Volatility is also referred to as variance. It determines how frequently virtual slots payout over time. Most online players look for RTP in slots, which determines the percentage of payouts the slot gives out of the money wagered. Most online slots have an RTP of 96% or higher.
Slot volatility varies between games. Some online casinos offer slots with a high hit frequency. What this means is that the slot pays often. A hit frequency of 30% indicates that the slot produces 30 winning spins for every hundred spins. The most volatile slots have a low hit frequency but with high rewards per win. You may spend a large chunk of your bankroll spinning the reels on the most volatile slots without winning. Even so, your first win recovers everything you may have lost on winless spins as returns can go higher than 10,000X of your stake.
Who are the Most Volatile Slots Meant For?
High volatility slots, like any other casino game, come with a considerable risk of losing. Players have to remember that the casino is always out to make a profit for every game in their catalog. When it comes to the most volatile slots, the casino expects the game to keep churning out losing spins before releasing a lump sum amount on one spin. This type of gambling best works for players that consider themselves high rollers. Such players have a significant bankroll to wager ranging in the hundreds if not thousands of euros.
It is also important to consider the amount of time you are ready to spend playing. High variance slots are for players that can keep going for spin after spin, waiting for the single spin to recover all their losses. Players that take on the most volatile slots must also be ready to take risks with their bankroll to turn a profit from their winnings.
High Volatility Slots You Should Play
There is no such thing as a good or bad game in the casino industry. All games fit into a particular niche with fans who love said games. When it comes to the most volatile slots, there are several titles players may find interesting. These include some of the most thrilling games with the chance for big wins.
1. Book of Ra
Book of Ra is one of the most popular online slots of all time. The game is popular thanks to its history of high payouts. Players know about the slot and always play it in the hope that they make big winnings. The scatter symbol on the game introduces new chances for super winnings. Book of Ra Deluxe takes things a step further by adding the 'extra bet' option. This adds an extra reel to the grid multiplying your wins. The extra reel also creates more chances for matching symbols. With the new scatter symbol, you have the chance to reclaim 7,500 of your original bet. The 'explorer' symbol is the most profitable of all as it wins you almost 15,000 of what you staked.
2. Legacy of Ra
Legacy of Ra is a slot with an Egyptian feel. The fantastic wins to be claimed on this game go as high as 50,000X of your stake. With a well-thought-out concept, the slot gives you over 160 ways to play. With so many possibilities, the game is one of the most unpredictable slot titles available at online casinos. The slot takes on Book of Ra from Novomatic and adds in some more symbols for bigger wins. You are bound to have the time of your life when playing the slot, which also comes with free spins. Game reviewers give the slot a high rating thanks to its RTP, which is right up there with the best.
3. Dead or Alive 2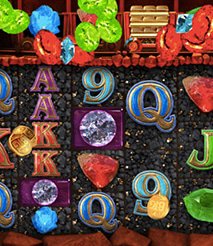 The game's first installment was a massive hit among online players that gave birth to the second game. Dead or Alive 2 is a captivating high-variance slot with an insane jackpot of up to 100,000X what you staked. As you might expect, the second installment comes with lots of new features. Unique symbols are among the newly added attributes that give you more chances of winning.
Dead or Alive 2 is a NetEnt slot that includes five different types of wild symbols. Get a single reel to match all five wild symbols and win over 10,000X what you wagered. The slot, which features a wild-west theme, includes three modes of play. You can spin the reels on the High Noon Saloon mode or do it in the Train Heist or Old Saloon modes. Among the most notable changes between the game modes are the types of multipliers used during a game.
4. Immortal Romance
Immortal Romance is one of the most volatile slots from Microgaming. As you might have guessed, the slot is themed behind the never-ending nature of romance. The slot has 243 winning ways. Among these, you have the chance to claim over 3,645,000 coins when you match all five special symbols on one reel. Players have several bonus modes to play aside from the wild and scatter symbols that trigger special rounds.
Conclusion
Aside from high volatility, players should also think about the slot RTP for their chosen game. That's because high variance slots with low RTP might not give you the vast rewards you want. All the titles in this list hold the prospect of winning that life-changing sum every punter hopes to get.