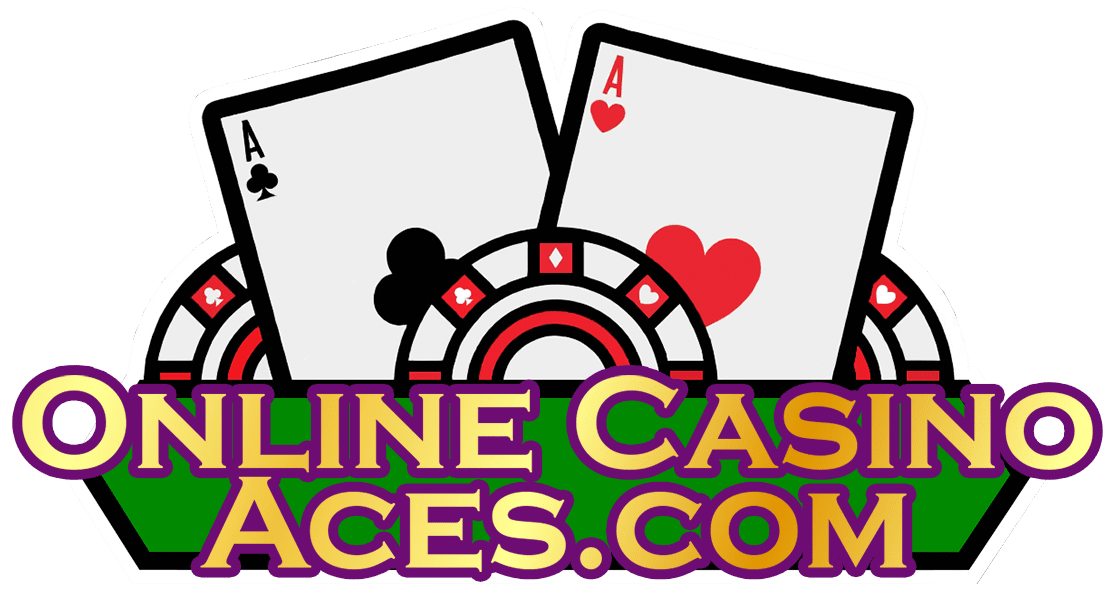 Top 5 Interactive Online Slots Worth your Time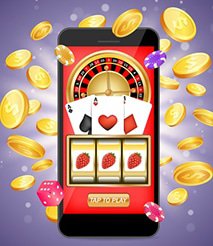 Online casinos opened up a world of possibilities for slot machines. Brick and mortar slot machines came in a small selection of themes. With the new software, improved graphics and immersive sound, online slots deliver a gambling experience like no other.
Aside from 3D graphics and awesome sound, good slots also come with the best bonuses. The bonus rounds reward players with cash and introduce new aspects to the game. You have thousands of titles to choose from when it comes to the best online slots. We have made it much simpler for you with our list of top 5 interactive online slots.
Age of the Gods: Furious Four
Age of the Gods is a slot title that has won over online gambling fans, with new titles always introducing something new. Furious Four is the latest installment to the series. The slot is powered by Playtech and is set in Ancient Greece. It's a game with four main symbols, including; Pandora, Prometheus, Atlas and Apollo. Each of the four symbols triggers a unique game feature. Players get to change their playing style four times within the rounds, making this one of the most interactive slots you can play online.
Aside from exciting play, the game also comes with a progressive jackpot with a massive prize you could win. Jackpot rounds are triggered at random. This means that every round you play is potentially the one that gets you the mind-boggling win.
A Night Out
This is yet another 5-reel slot from Playtech. For a slot themed behind the party mood, A Night Out does well to keep you buzzing as you play. The wild symbol is a frothy beer, and you also have the Barman Bonus to play. This round triggers when you line up the barman on the first and fifth reels. You get free spins and a multiplier when you play the bonus round. Matching the scatter symbol five times wins you x50 what you wagered. A match of five wild symbols wins you x10,000 of the jackpot.
Mega Moolah
Mega Moolah is one of the most loved slots for online players, an excellent addition to the top 5 interactive online casino slots and for a good reason too. The slot offers exciting gameplay and huge payouts to boot. Extra rewards between games make things even more enjoyable. In addition to extra rounds to bolster your bankroll, there is always a progressive jackpot on the line. Bonus games are designed like rounds straight out of Wheel of Fortune. It all ties together thanks to the impressive graphics. With five reels and 25 pay-lines, players are bound to get all the riveting action they want while winning real money.
Starburst
Starburst is one of the best titles to come out of the NetEnt studios and a must-have on this top 5 interactive online slots review. The game launched in 2012 to an expectant online gambling market that immediately made it into a staple. Today the game has aged into a timeless classic that players enjoy to date. With interactive bonus rounds and lots of prizes, it is little wonder why the slot is one of the most used titles for free spins at casinos.
Gonzo's Quest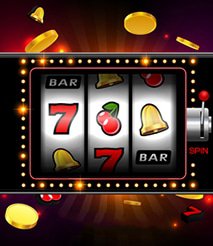 Gonzo's Quest is one of the leading titles from NetEnt with lots of adventure as Gonzo goes in search of Eldorado, the lost city with gold and other treasures. 3D graphics make the game one of the most visually captivating games. The reels feature a range of symbols like fire, a bird, fish, moon, and an alligator. An avalanche feature sets the game apart from its competitors because it gives players more chances to win. Symbols fall into reels, and a matching reel explodes in what is known as the avalanche feature. This means that players can win several times on a single spin. You will also like that the game also includes lots of bonus rounds for you to win.
Play for Real Money
All the top 5 interactive online slots listed are playable for real money, even though players can play demo runs. The online world is thriving with all kinds of creative games for players who like slots. You have hundreds of themes to choose from and lots of bonus rounds to play. Take advantage of the wilds and scatters to be found on online slots. Wilds will typically multiply your winnings in top online casinos. These come in all sorts of combinations. Scatters are different from wilds. You need a set number of scatters across the reels to activate them. A scatter symbol rewards you with the best bonus for online players, which is free spins.