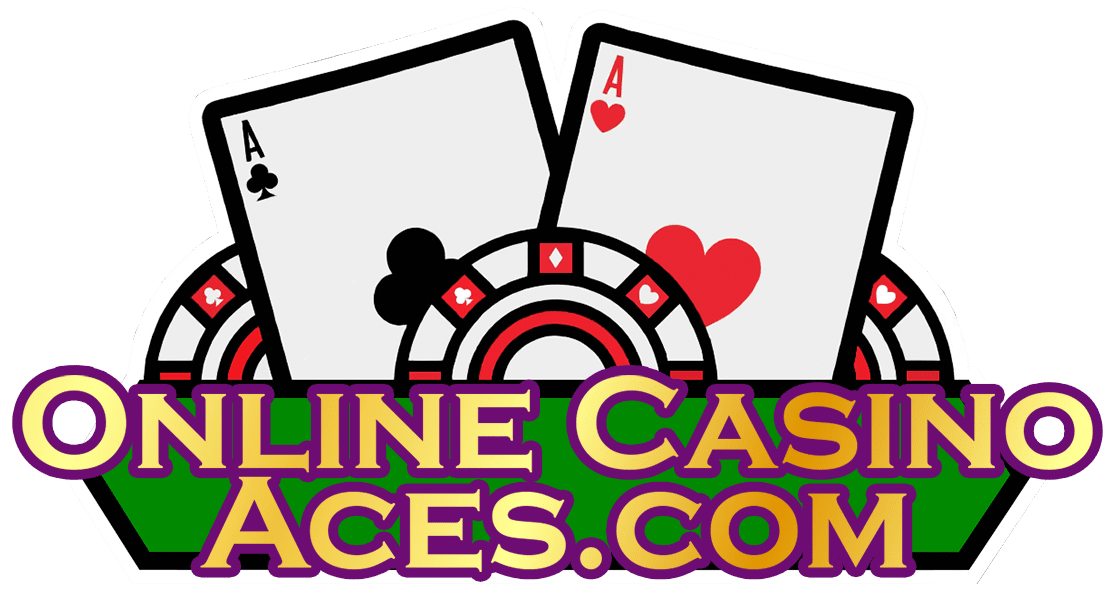 A Review of Free BetSoft Slots
In the endeavor to play the best free BetSoft slots online, one will not fail to notice 3D effects. 3D animations and graphics in online slot varieties are rising in popularity and will be the next frontier. As an ardent casino gamer, it is worth the effort to know more about the developers embracing this new technology. This review delves deep into one of the developers that continues to make a mark with its software with 3D animations. The post will look at BetSoft Gaming in more detail to establish how the software provider came up with its impressive slot games.
A Slow but Sure Journey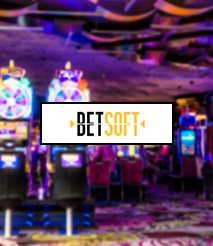 For most online casino software development companies, their dates of initialization almost coincide instantly with their first game release. This cliché journey was not the case for BetSoft Gaming. This developer, most popular for its free slots Betsoft varieties, started operations in 2006. It was, however, until 2010 that online casinos would get the chance to list their awesome games on their platforms. The first release was the Slots3TM which is among the most played slots online to this date.
This slow but steady journey would then continue in the same spirit, a true definition of the perfection associated with the developer. In 2011, it released its first ToGoTM title and followed this with a class 4 license from the Malta Gaming Authority in 2014. The real game-changer, however, was the shift from flash to HTML5 game development in 2016. BetSoft Gaming became the go-to developer for online casinos looking for exciting casino games with cutting-edge graphics from this point onwards.
This developer receives much praise from its partner casinos for its focus on developing mobile-ready casino slots. The slots run seamlessly on multiple mobile devices and platforms. They are also available to play in web-based apps and browsers.
Developing Magnificent Slots for Different Markets
A true distinguishing feature of BetSoft Gaming is its ability to develop free BetSoft slots for different markets with accuracy. Unlike most casino software developers that one will find on most online gaming platforms, BetSoft Gaming has a global outlook. Even with this global outlook, the provider focuses specific slot titles to different world gaming markets.
The developer has several certifications from different gaming jurisdictions in the world. Some of the gaming authorities that recognize and commend this developer's software include; Malta Gaming Authority, Romanian National Gambling Office, and Italian AAMS.
Using HTML5, this developer continues to incorporate new technology, previously only available to animations, into gaming. The result is that its game releases now feature amazing graphics. The graphics make it possible to tell unique stories for each slot variety by using different themes. The video slot varieties from BetSoft Gaming especially receive praises from several quarters in the gaming industry. What BetSoft continues to do with its 3D software development is transforming the gaming industry, a game at a time. With this in mind, it is no surprise that the developer will lead the pack for a long time while other companies play catch up.
Awesome Free BetSoft Slots to Play online
There are many slots available on BetSoft Gaming's portfolio, and many more continue to join the glorious list. Each game comes with its own thrill depending on the theme it adopts and other intricate features. For purposes of this review, some of the top no deposit Betsoft free slots that one can sample include:
2 Million B.C. - This Stone Age-inspired slot game is among the oldest slots on BetSoft's roster. The slot features 5x3 reels with a maximum of x500 payout.
A Night in Paris - This 3D slot takes you on an adventure in the French capital. The game is a 5x3 reel slot with 30 pay lines.
Barbary Coast - Another 3D slot on BetSoft's profile is with 5x3 reels that feature up to 30 pay lines and coin value ranging between 0.02 and 0.50.
Become a BetSoft Slot Player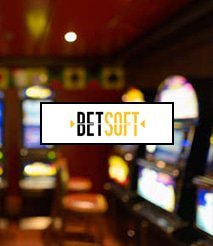 3D slot games are taking over, and getting the chance to play them for free is something worth taking up. This section of the review looks at how to play free slots from BetSoft online with no deposit. Below are some of the ways to make this a reality.
Play Free Demos - All BetSoft slot games come with free no deposit demos on the respective online casinos one finds them. This feature allows risk-free play without having to register on the platform.
Welcome Bonuses - Some BetSoft casinos have welcome bonuses that require compulsory wagering on their 3D slot games.
Free Spins - BetSoft's portfolio features no deposit free spins that allow players to play for free.
Reasons for BetSoft's Market Dominance
At this point, it is only right to agree that BetSoft is a leading online gaming software provider. The following are irrefutable reasons why one should choose to play BetSoft free slots online.
3D graphics - BetSoft offers the best online slot games with 3D graphics for an exceptional gaming experience.
Low Limits - The barriers to entry on slot varieties by BetSoft are low. Thus the game is suitable for different caliber players.
Mobile gaming - Using HTML5, BetSoft Gaming allows players to sample its best varieties on their mobile devices.
Conclusion
Playing free slots from BetSoft online is an exciting experience worth any gamer's time. This developer offers fabulous games with awesome 3D graphics and lucrative rewards and is available at the best online casinos available in 2022.