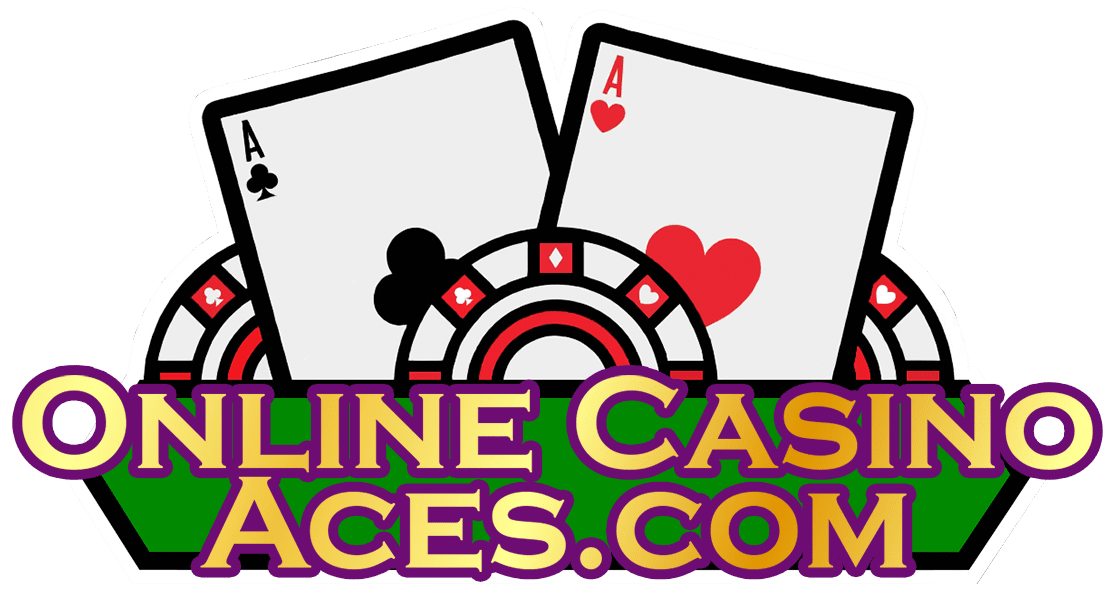 Terms and Conditions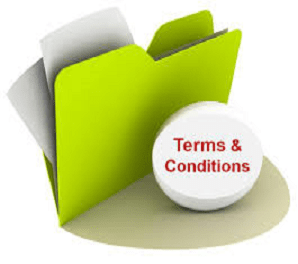 All users of onlinecasinoaces.com accept and agree to be bound by the terms and conditions found here - and so, all those who wish to utilize our services and this website, are strongly advised to take some time and go over this agreement.
You confirm that you have attained the legal age of 18 years to participate and use our website and services. Minors are, under no circumstances, allowed to use this site.
Participating in onlinecasinoaces.com is entirely at the users' risk and choice - we are not to be held liable for any losses/damages that may be encountered when using our website or affiliated sites.
We do not motivate our users to break any laws. Therefore, it is the sole duty of all users to check and adhere to the laws within their region governing online gambling.
We do our best to post and publish fresh content; however, we are not in a position to guarantee anything regarding the accuracy, completeness, and reliability of the information we publish.
Please be aware that you may find various links on onlinecasinoaces.com, which, take you to other sites called third-parties. Note that we don't have any power over such websites or their content.
We reserve the right to amend, remove or add clauses to this agreement as we see fit.
All participants confirm that they have gone through this fine print.