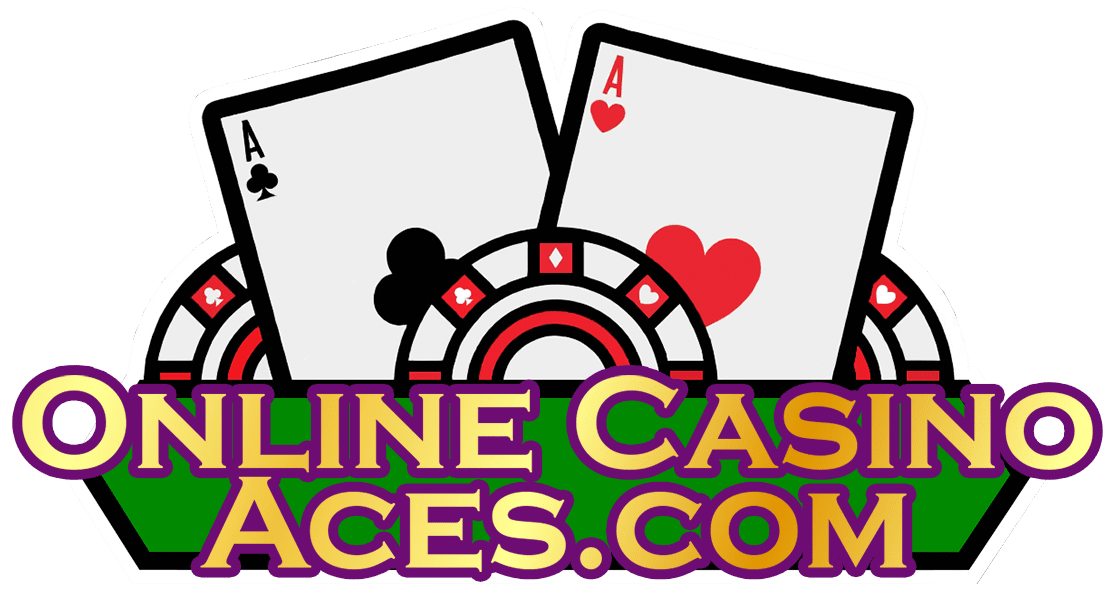 Disclaimer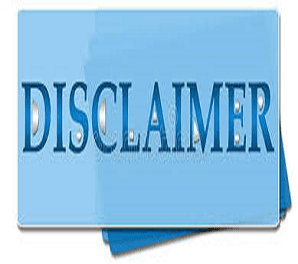 All content/material found on onlinecasinoaces.com is published in utmost sincerity to offer general information to our audience. The information that we share on this website is accurate to the best of our knowledge. As a result, we can't make any assurances about its completeness and reliability. Please be aware that any action that users decide to take upon this data is entirely up to them, and we will not, in any way be liable for losses/damages that may occur while using this or associated websites.
We neither provide lawful advice nor motivate users to break the law - it is your sole responsibility as the user to confirm your legal jurisdiction governing the activities covered herein.
Be advised that you may come across hyperlinks embedded on onlinecasinoaces.com, which point to other sites, known as third-parties. While we strive to include on quality and useful links, we don't hold any authority over third parties or the content/material that they post and publish. Site ownership and content is prone to change without prior notice and may occur before we get the chance to take down 'bad hyperlinks'. Note that these sites do not necessarily reflect our views.
Third-party links usually redirect you to other sites, which have varying terms and conditions. It is, therefore, very important that you read and understand their terms before submitting any information.
Consent
Please be aware that by going ahead and using this website, you agree and accept to be bound by all the terms herein.